Pattern Description:
The Arenite Pants are from the talented Meg from Sew Liberated.  I've made a few of her patterns and I've loved the results each time.
The Arenite Pants are 'deep-pocketed, slouchy pants of your dreams. Incredibly versatile and amazingly cozy, you can wear these high-waisted pants for date night, in the office, or as pajamas'".
Pattern Sizing:
Meg's patterns have a very inclusive size range from 0 – 24.  I made the size 24 and added a little extra for the hips.  I cut the elastic the length of size 22 to account for the difference between my hips and waist.
Fabric Used:
I made these up in a silky feeling viscose twill from The Remnant Warehouse.  It's still in stock and you can check it out here.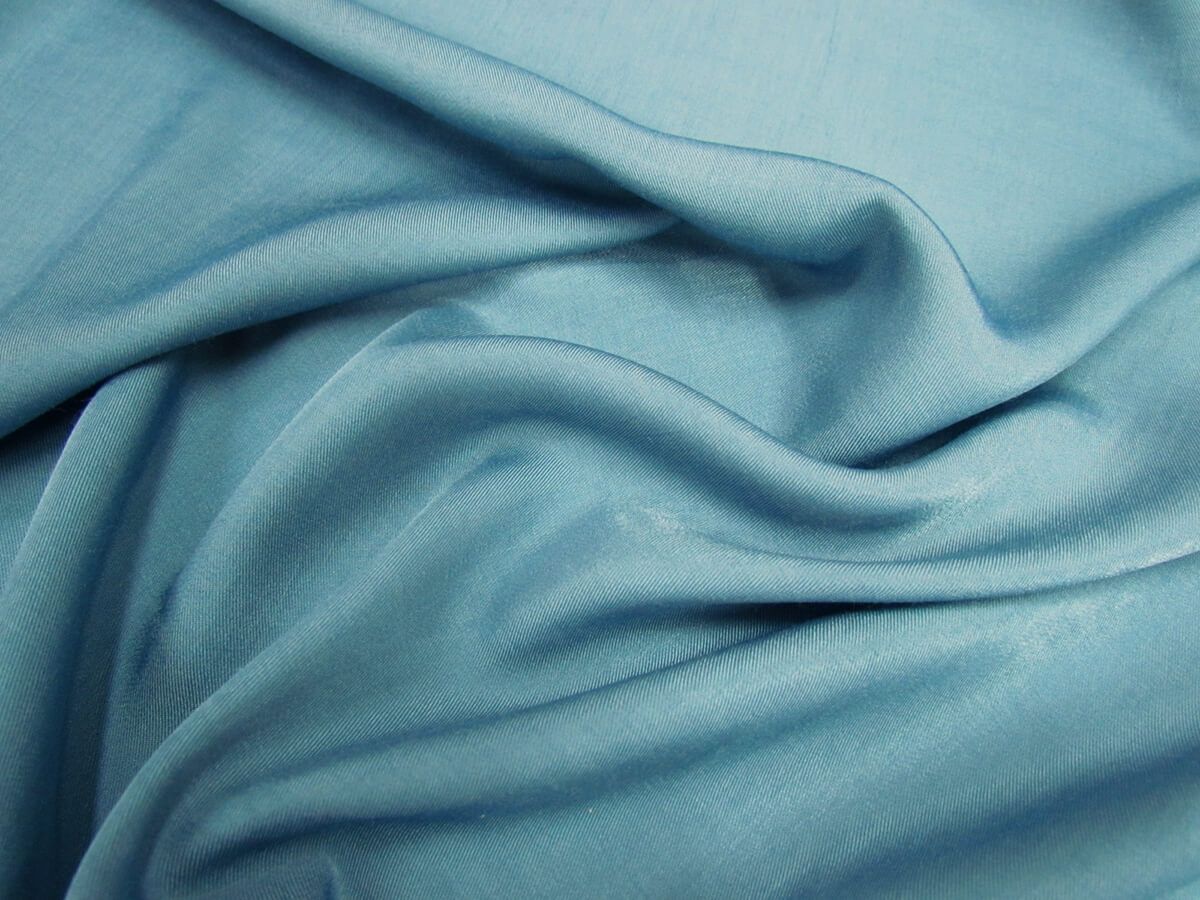 The fabric is absolutely gorgeous, drapes beautifully, extremely soft feel. With a slight sheen to it.  I bought 4 metres originally but I only used a little over 2 metres.  The rest I am saving for an ogden cami and hopefully a gypsum skirt so that I can mix and match outfits.
Did it look like the photo/drawing on the pattern envelope once you were done sewing with it?
Yes.  I made them soon after the pattern was released and I wasn't sure if they would really suit me but I was determined to make them.  Luckily that fear was a moot point.
Were the instructions easy to follow?
The instructions are really clear.  The pants are predominately sewed with flat felled seams which was a new technique for me.  The instructions held my hands throughout the whole process.
I love the drawings which help you through the process. Sometimes photos can confuse the process but these just guide you through.  It is a good idea to slow down and take your time when assembling the pockets.
What did you particularly like or dislike about the pattern?
POCKETS!!! They have amazing pockets.  Like the majority of people I love pockets.  These pockets exceed expectations.  I was worried that they may make my hips seem larger than they appear but to me it feels like the complete opposite.
Pattern alterations or any design changes you made:
Due to the freying of my fabric I ended up switching techniques to overlock then stitch it down.  Next time I plan on following the pattern.
I may give myself a little room in the crotch next time.
Would you sew it again? Would you recommend it to others?
I have a floral rayon version in my head.  Which remind me of a pair Penny wore in the early seasons of the Big Bang Theory – back when they were all single.
Other great versions can be found at?

Meg from Cookin and Craftin
Beth from Sew DIY
Megan from The Green Violet
Conclusion:
Dressy Secret pj's with pockets of dreams.
<a href="https://www.bloglovin.com/blog/19152195/?claim=uyzkp2kpekv">Follow my blog with Bloglovin</a>